Safety Assistants with the Wake County Public School System are critical members of our district's transportation team. You'll build relationships with our students and partner with our drivers to ensure a safe trip to and from school for all riders, each day.
Earn up to $2,000 in attendance bonuses annually
$17.00 / hour to start
Training provided
Flexible schedule with mid-day break
Excellent benefits package
Routes close to home
Find a place on our transportation team.
Fill out the form below and our recruiter will contact you. You can also search our current openings here.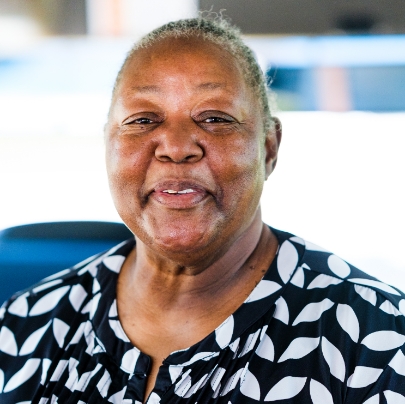 Carolyn
Safety Assistant
"I have been employed with WCPSS for 16 years and have thoroughly enjoyed working with every student that I have monitored. I look forward to each school year to meet and assist different students. I love the atmosphere at my job and enjoy getting to know my co-workers, the Team Leaders and Operations Managers."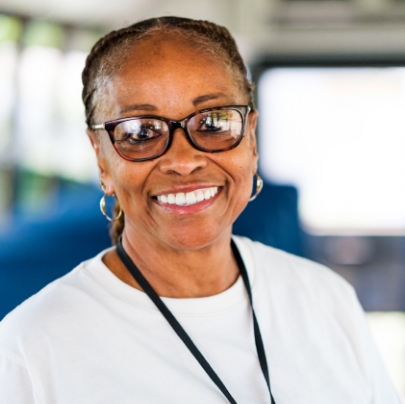 Gloria
Safety Assistant
"As a safety assistant I enjoy transporting the students each day to and from school safely. We are the first face they see to begin their day and we make them feel safe. We are successful when we work together as a team with the bus drivers."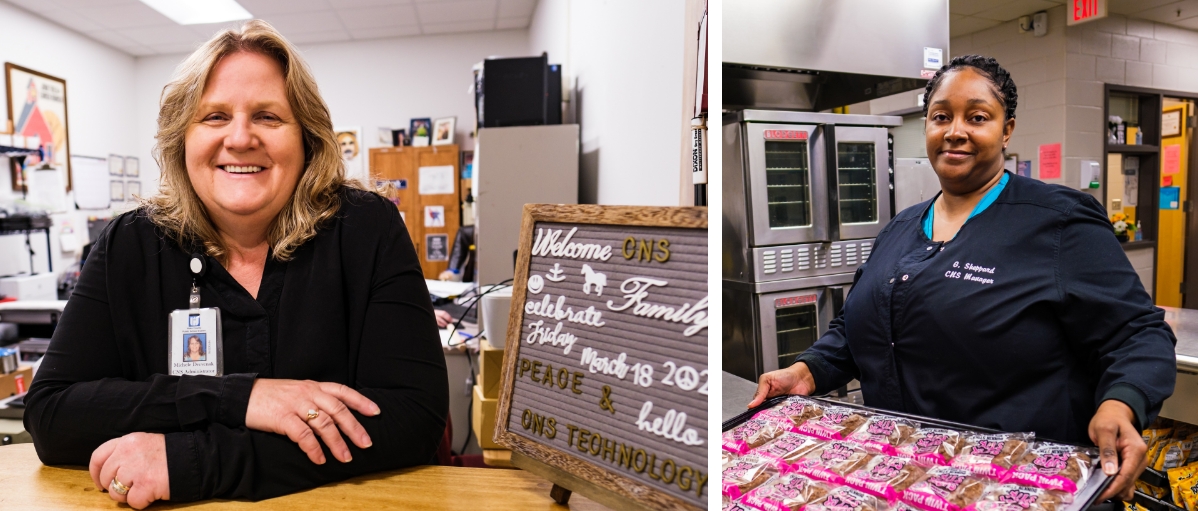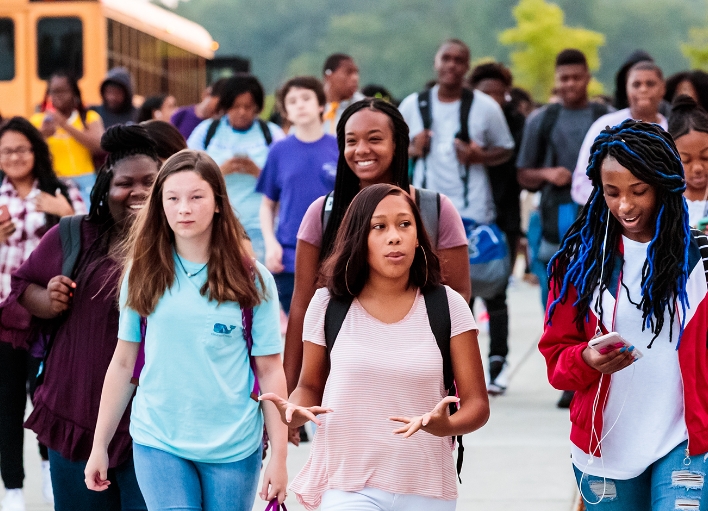 What you'll love
Knowing that you play an important part in a child's day
A mid-morning window to take care of errands or rest
Getting to know our students
Working with our drivers to make sure routes run smoothly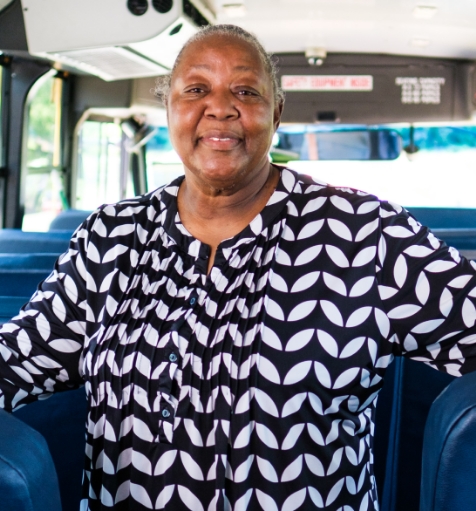 What it's like
Our typical schedule is up to four hours in the morning, a mid-day break and up to four hours in the afternoon
No weekends or holidays!
Routes close to home or a location that works best for you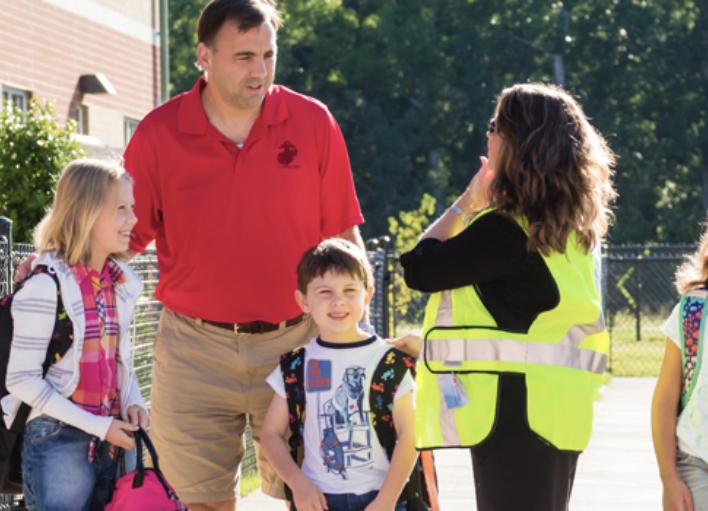 What it takes
18+ years old
At least 30 hours of time a week
Background check
Training on working with kids, which WCPSS will provide