Every day, you will walk into a classroom filled with students who greet you with love, admiration and an eagerness to learn. As an Instructional Assistant, you will partner with teachers and work directly with individual students and groups of students as a crucial member of the education team. There's nothing more rewarding than that.
Many professional learning opportunities geared to your role
$17.20 / hour to start
Great schedule with no nights or weekends
School locations close to your home
Excellent benefits package
Full-time and part-time schedules
Bring your skills to our classrooms.
Fill out the form below and our recruiter will contact you.
You can also search our current openings here.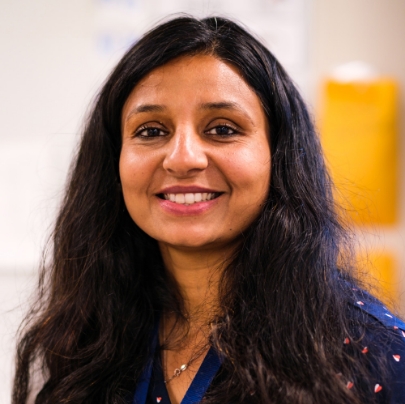 Bhavana
SPED Instructional Assistant, Alston Ridge Middle School
"You will be happy to retire working with WCPSS. This is a job with pension, insurance, job security and great work/life balance. Your holidays will match with your children, and you don't take work home with you. I've been able to grow and develop new skills through training and self-paced learning materials."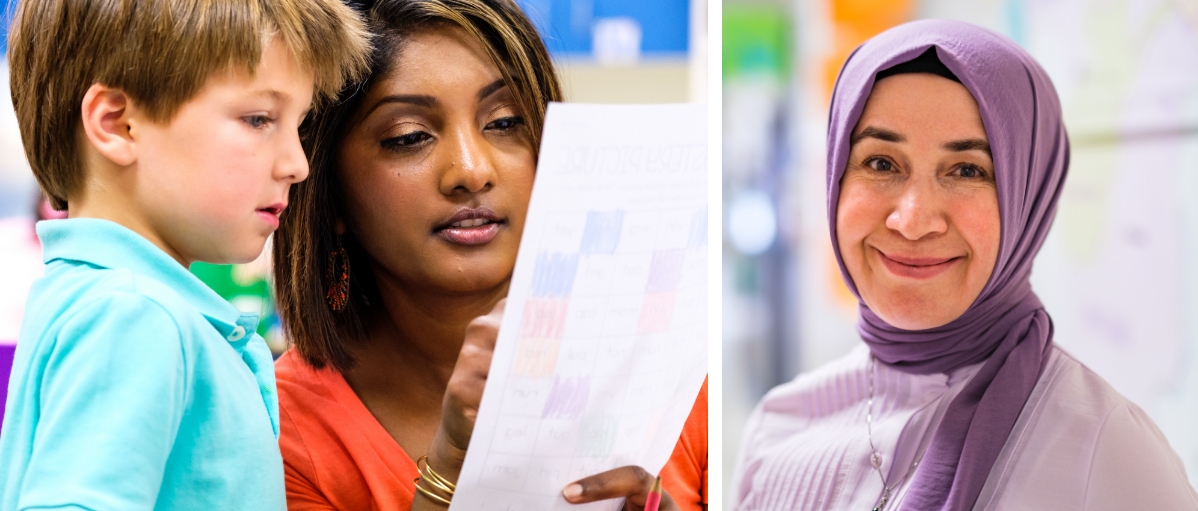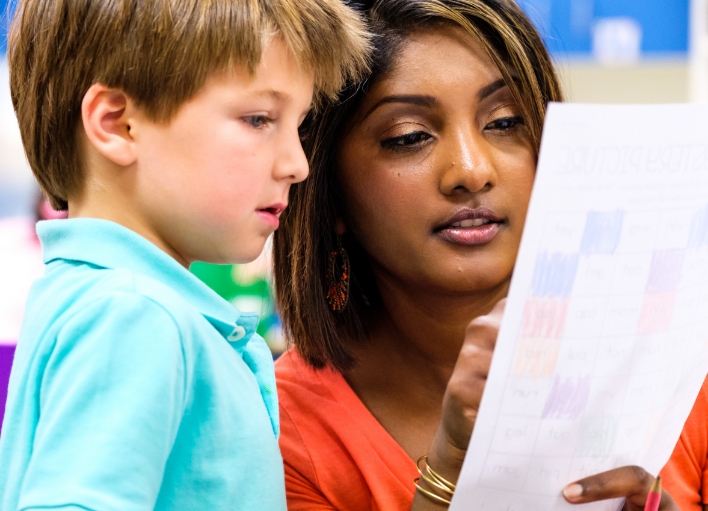 What you'll love
You'll get real classroom experience and learn many skills to help launch a career in education.
If you're a parent with children in our schools or a retiree, you'll feel fulfilled to give back to your community.
You'll become a pivotal person in children's lives, since they will spend much of the day with you.
You'll feel rewarded by helping a struggling child while the teacher is focused on the entire class. You can have tremendous impact.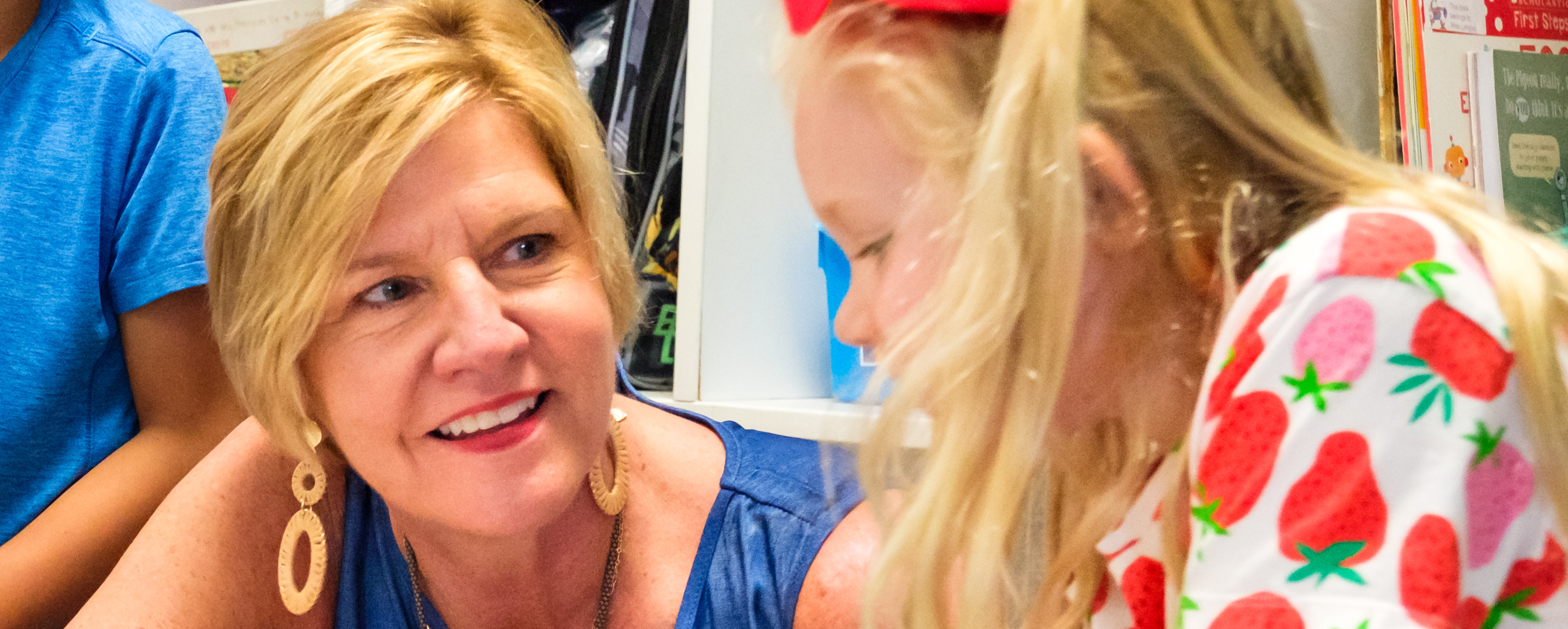 What it's like
You'll partner with teachers in one or more classrooms to help with instruction, prepare materials and manage classrooms.
You'll engage and assist students from all different backgrounds, each with individual needs and unique talents.
You'll create an encouraging, caring, safe and healthy learning environment for all kids.