Give your passion the room to make an enormous impact. The Wake County Public School System is looking for well-qualified educators who will nurture talent, ignite passion and drive ambition forward.
Additional pay for certified staff with relevant master's or higher degrees
Among the highest local salary supplements in NC
Excellent benefits package
Vacations and holidays
Strong teacher mentor programs
Many school calendar and program choices
Limitless growth potential
It's time to shape the world through your students.
Fill out the form below and our recruiter will contact you. You can also search our current openings here.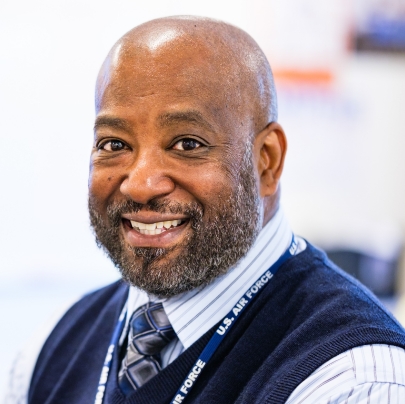 Terry
Civic Literacy and African American Studies teacher
"I love teaching because I see the impact and difference I am making in the lives of students as they prepare for adulthood. Having the opportunity to make a lasting impact in the lives of our future leaders is priceless. The camaraderie, connections and collaboration among WCPSS educators are simply amazing. The teachers are one big team all united for the same common goal."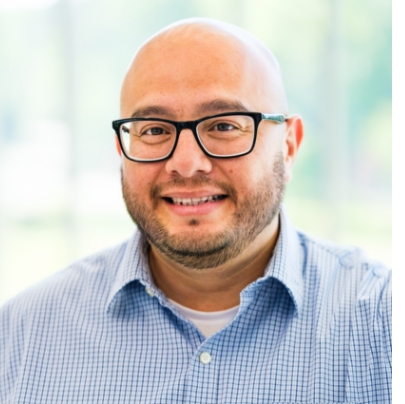 Sr. Salazar
Spanish Teacher
"Teaching is my passion. I have been teaching for 22 years, with 16 years at WCPSS. I love working with WCPSS because I get to contribute and join forces with other like-minded professionals who are focused on making our communities and our planet a better place by learning and understanding our differences."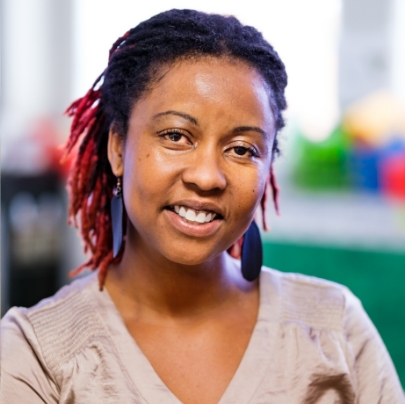 Darius
CCR Teacher, Co-Chair Equity Core Team Lead
"Being a special education teacher has strengthened my advocacy skills because I am routinely advocating for support and resources that impact the whole child. Advocacy skills are highly valued and can transfer to other settings. In larger districts like WCPSS, you tend to have more access to a wide range of resources and there are more efficiencies to those supports, as well."
What you'll love
Joining a vibrant learning community that values diversity, professional development and innovation
A comprehensive, three-year onboarding and mentoring program
Beautiful school facilities
Flexible school calendars
A variety of instructional program options, including magnet themes, early colleges and leadership academies
What it takes
Bachelor's degree from a regionally accredited university
Professional Educator's License in the subject you teach
Background check