When teachers need time off, our dedicated Substitutes step in and let the lessons continue. If you love the idea of making a difference for children but require more flexibility in your schedule, this is an ideal way to give back and get rewarded in so many ways. You'll develop bonds with students, build your teaching skills and feel satisfied every day you work with us.
$130/day (certified)
$115/day (non-certified)
Choose the days you work
Select locations and classes you prefer
Teaching degree or experience not required
Half-day orientation and training
It's time to teach on your terms.
To learn more about Substitute Teacher qualifications, click here.

Search our current openings here.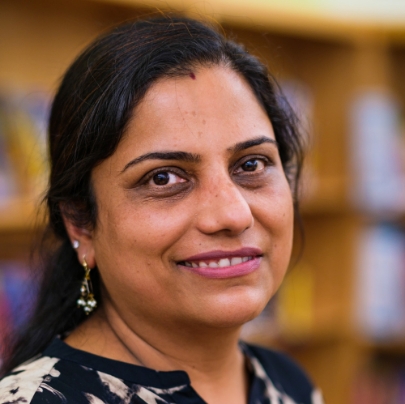 Nitika
Substitute Teacher
"The work environment and culture at WCPSS are very friendly, enriching and accommodating. This is like working with family, which makes it a lot easier and stress free. The school and the staff are very accommodating and welcoming to substitutes. It's good to support our school system and help raise our kids right."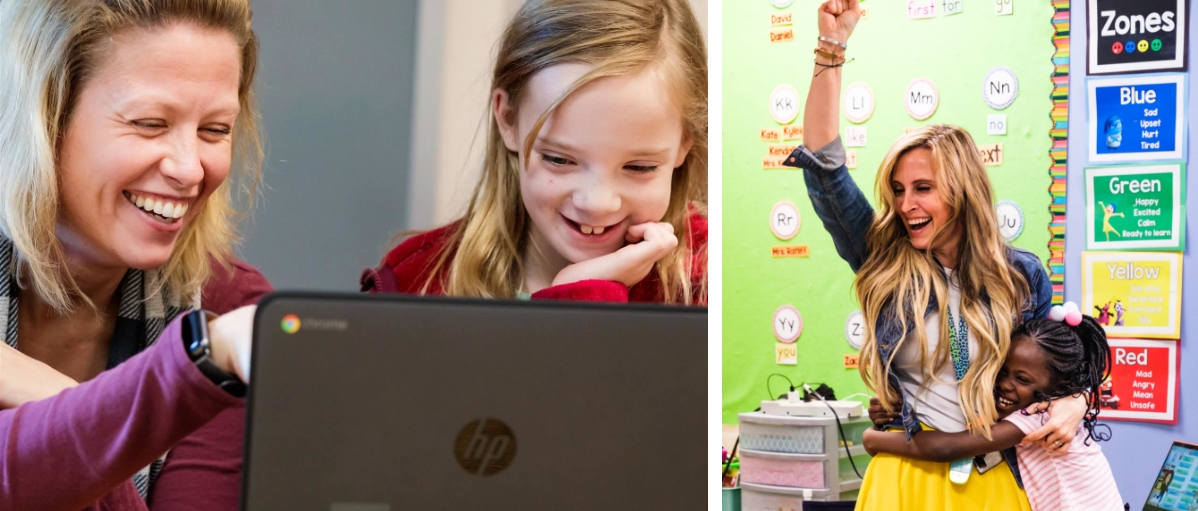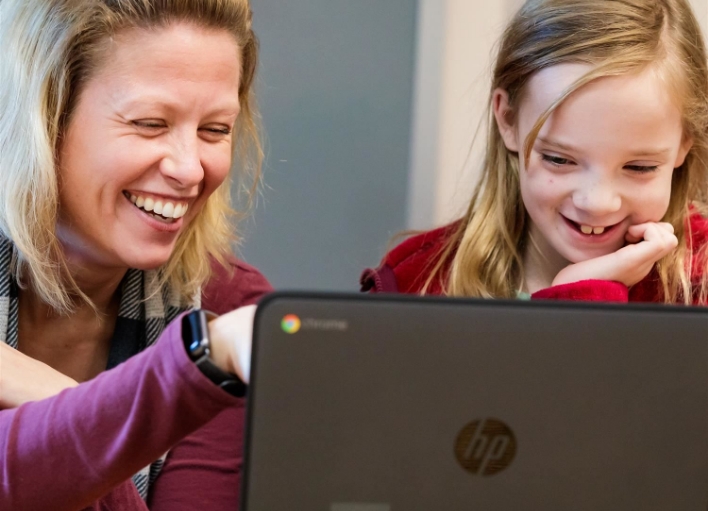 What you'll love
This is a perfect role for retirees, stay-at-home parents, graduates just starting out and anyone looking for a part-time job that offers flexibility and a chance to make a difference.
It can be a good stepping stone for those who are interested in becoming a teacher.
Our teachers will typically leave a lesson plan for you, and we provide an orientation to get you up to speed.
Every day is different, and you can experience working in classrooms at any level or subject discipline.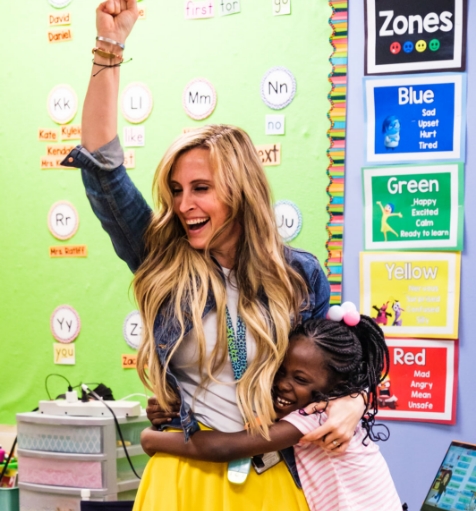 How it works
Once you've signed up with us, you will have access to our scheduling app to select when and where you want to teach.
You can work every day or just one day a month — whatever fits your needs. No minimum is required.
You can choose from a list of teacher vacancies up to 120 days in advance and select schools near your home.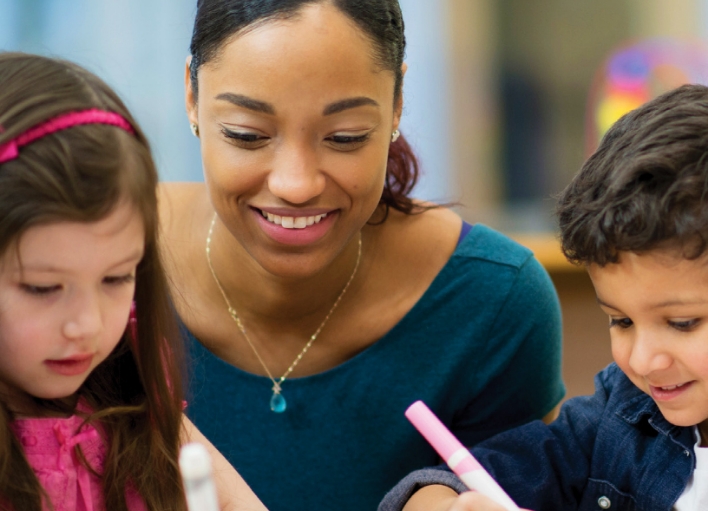 What it takes
Teaching license for Certified Substitute
High school diploma or GED for Non-Certified Substitute
Substitute Effective Teacher Training (SETT) or Effective Teacher Training (ETT) courses for Non-Certified Substitute
Background check